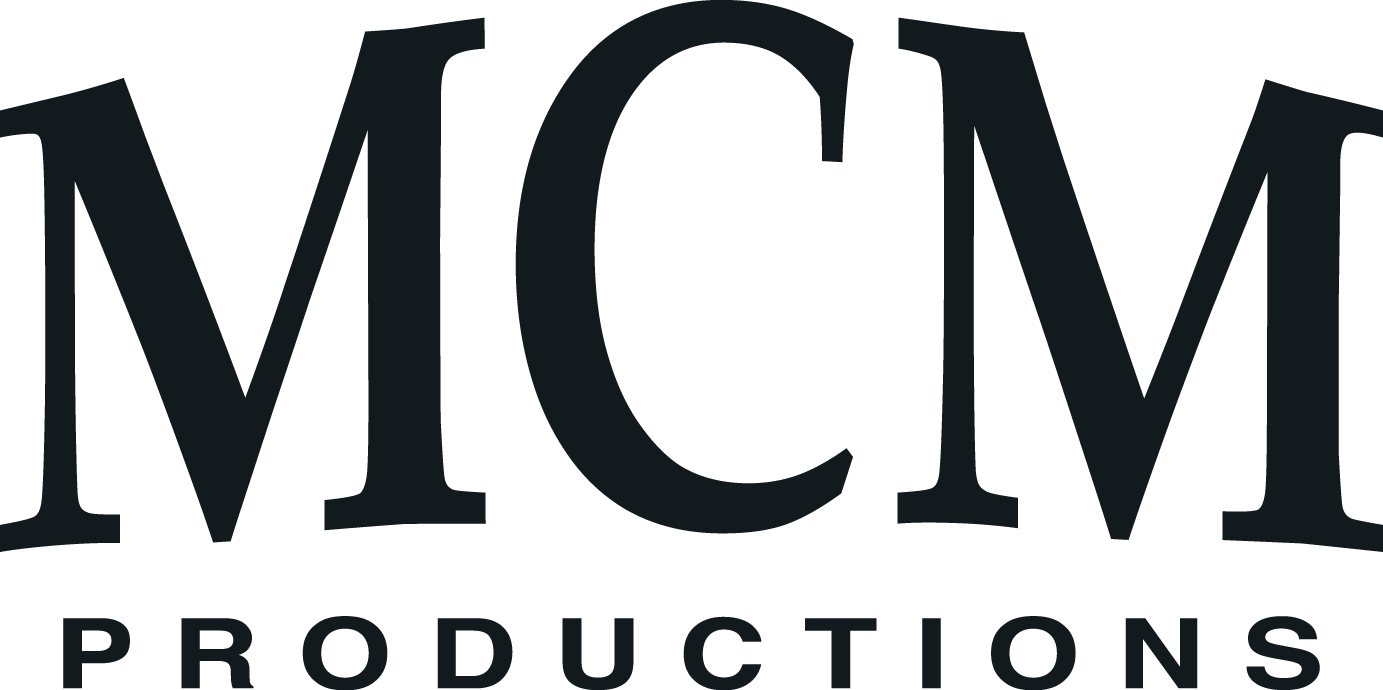 Two Way Radio, Walkie Talkie Rentals, Junxion Boxes, Wifi Hot Spots, JetPacks, Video Production - New York City - NYC
Call us




212-243-1170

Customer email




Walkies@mcmnyc.com
MCM Productions
has been supplying two-way radio (walkie talkies) rentals and internet solutions to the tri-state area since 2001.  We offer quality reliable equipment along with friendly and flexible service.  Our rates are very competitive.  We have supplied radios for commercial productions, feature films, special events, live shows, and more. 
(Client List)
601 W. 26th Street #M224
New York, NY 10001
Walkie Talkie Rentals
Portable Two-Way Radios
Mobile Wifi
Wifi Hot Spots / Junxion boxes, JetPacks / Mifi
Fast - Flexible Service
Competitive Prices
MCM Productions Inc.
601 W. 26th St. #M224
NY, NY 10001
No Magliner? No Problem! 5 Pelican Cases on a skateboard #mcmproblemsolvers #radiosondeck
Continue Reading
MCM supplied two-way radios (walkie talkies), and Surveillance/Earpiece headsets to the annual Winter Meeting of the Clinton Global Initiative.  CGI is an initiative of the Clinton Foundation that was founded by the former president Bill Clinton.
Continue Reading
Great spot for Brand Jordan.   Arts & Sciences was the production company that put it together.   MCM was happy to supply the walkies.  Jeter is one of our favorites!
Continue Reading